Commercial Gas Engineers Barnsley
Local Boiler Repair in Barnsley When You Need it Most
When your heating or hot water supply breaks down, your business can grind to a halt. If you find a fault in your system, our Barnsley gas engineers work quickly and carefully to restore your commercial boiler to full working health. We take care of the whole process for you and your business. If our team's assessment finds that you need a new part to get your system back up and running, our strong relationships with manufacturers and suppliers mean we'll have your heating system sorted as soon as possible. 
Whether you've come up against a minor issue or you're dealing with an unexpected emergency, our local engineers are well equipped to assess and restore a wide range of boiler repair issues, both in Barnsley and across Yorkshire. Yearly servicing helps you decide when it's time for an upgrade to your heating system, too. If you're worried about any continuing issues cropping up with your boiler, or you'd simply like to learn about more effective ways to heat your commercial premises, we're always on hand to offer our expert recommendations and advice about the best ways to improve your heating system.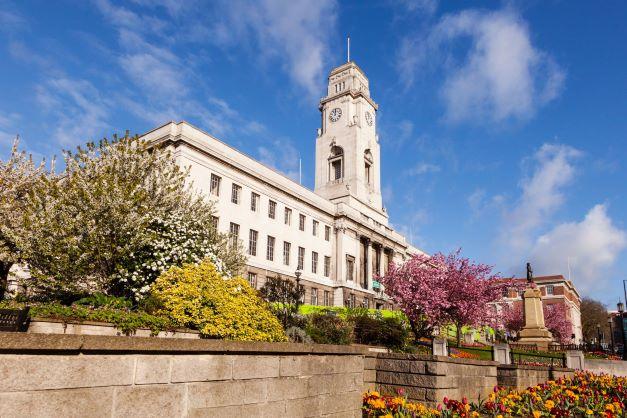 Keeping You and Your Barnsley Business Compliant
All commercial properties have a legal obligation to maintain gas compliance and safe working conditions. Our gas engineers in Barnsley will inspect your current gas and heating system to ensure your business is meeting all the necessary requirements. We are also able to provide you with compliance testing as your premises grow, supporting you from installation to annual maintenance checks. Your safety matters to us. Gas Safe registered, our personable engineers are available 24/7. As well as keeping your compliance up to date, if you have an emergency, you can rely on our talented local team to reach you quickly.
Alongside annual gas safety services, we offer a range of commercial gas safety engineering supportive measures. Regular servicing and preventative maintenance checks also help prevent any other issues from arising. Carrying out preventative measures when needed is the most effective way to give you, your team and your customers the peace of mind that your site is as safe as possible. 
Gas compliance is crucial if you own a property as a landlord, too. As a landlord, you're obligated to maintain gas safety for your tenants, ensuring your property's heating system is kept in good working condition. You're also responsible for repairs to gas pipeworks, flues and appliances, as well as yearly, recorded safety checks. Our friendly team will remind you when it's time for your annual maintenance check, and issue you with a Gas Safety certificate for you and your tenant's records, too.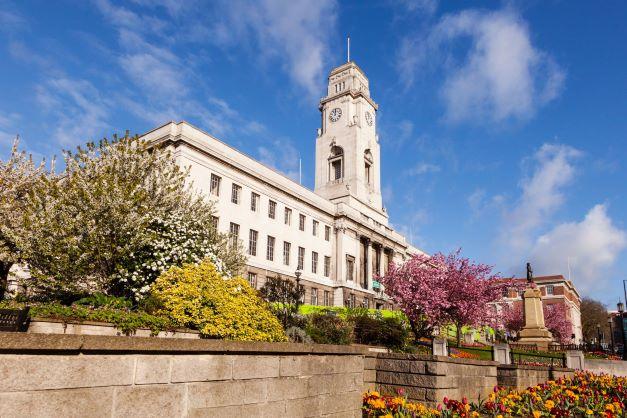 Qualified Gas Engineers in Barnsley
If you're looking for a Gas Safe registered engineer, our qualified team are here to help. We have extensive experience working with a variety of industries ranging from care homes to construction sites, schools to swimming pools. Many of our local Barnsley gas engineers have been part of the team for years. We invest in our people, with DBS Enhanced checks and IPAF registrations for each of our engineers, as well as manufacturer-specific training for a variety of appliances. Decades of experience and problem-solving means we know our way around a wide range of gas appliances, and have access to new parts and equipment as soon as you need them. 
We create bespoke service plans for each of our clients, to align directly with your business's unique goals. No matter if you're in need of emergency boiler repairs, upgrades to your heating system or preventative maintenance, our full-service commercial solutions and caring team have you covered. Working to fulfil your site's tailored needs, our local gas engineers have the skills and experience necessary to keep your gas appliances running safely, with a longer lifespan where possible. 
Get in Touch
Want to ask a question, or have a commercial gas project you'd like to discuss? We'd love to hear from you.
Complete this short form and we'll get back to you:
Coast to Coast in the North
We provide commercial gas engineering services to clients across the North of England, from our HQ in West Yorkshire. So, if you're looking for commercial gas engineering in Yorkshire; we're the experts you need.