Commercial Gas Engineers Bradford
How our Bradford Gas Engineers Can Help
Our services are designed to keep your commercial appliances running efficiently, with local gas engineers in Bradford available whenever you need us. There are multiple reasons why your gas systems might have failed or broken down - but the most important thing is that we find a solution, fast. We know how frustrating it can be when your appliances fail to work as they should, not to mention the stress and difficult conditions your team, customers and stakeholders are placed under when an unexpected breakdown occurs. Expertly qualified and Gas Safe registered, our gas engineering team is well equipped to support your business through your gas safety compliance measures and beyond.     
We'll be there to ensure you comply with industry regulations, with appliances that suit your needs, and keep your business running smoothly. Whether you're concerned about a fault within a water heater, air heater or boiler, our team has the extensive knowledge and experience needed to assess and repair any damage, and maintain high-quality performance. Available 24/7, we offer a range of gas services, maintenance and repairs to keep your business running, and your customers comfortable.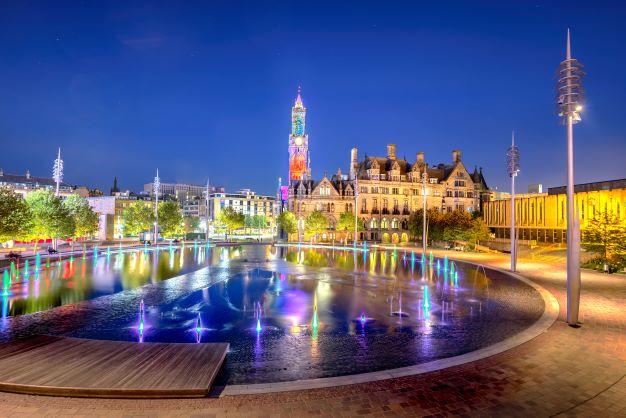 Streamlined Local Boiler Repairs
Our commercial gas engineers work to find the most effective, tailored servicing schedule for you. If you have a newly installed heating system or an older boiler, preventative maintenance helps cover your commercial gas needs, all year round. Gas Safe registered, our Bradford boiler repairs team works quickly and efficiently to prolong your system's lifespan. We make it our mission to create little disruption, so you can get back to business as usual in no time. 
All of our engineers follow a dedicated process to keep things simple and provide you with a quality service.  We'll get to know you with an initial enquiry meeting, before carrying out a detailed site survey to ensure your premises are meeting legal obligations.  Our range of safety checks, combustion testing and bespoke commercial gas maintenance plans are designed to ensure your appliances are working as effectively as possible. Once we've established the best course of action for you to take, we'll be there to offer annual servicing and ongoing maintenance when needed. 
If the worst happens and your boiler breaks down unexpectedly, our 24/7 gas engineering support team is always available for repairs, recommendations and emergency servicing. For many of our clients working in education, sports facilities or care homes, a lack of hot water and heating is unacceptable. With in-depth knowledge of a wide range of gas appliances, our local team will be there to pinpoint the issue and find a solution as soon as possible.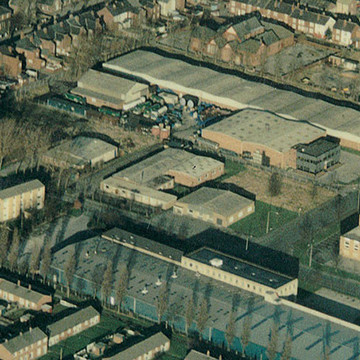 Our Bradford Gas Engineers Team
Since 1961, we've been providing Yorkshire with boiler repair services, emergency breakdown support, gas safety maintenance and more. With local gas engineers based in Bradford and across Yorkshire, our teams know our customers and communities inside out. We pride ourselves on a personable, reliable service for you, from installation onwards. 
Our company values have always been important to us, with investments in both our team and services helping us to set our sights on becoming leading gas engineers in Bradford and further afield. Over the years, we've grown our team of service engineers to support local businesses with the most effective solutions available for their heating systems and gas safety requirements. From local landlords to education facilities and sports halls, we bring our reliable approach and years of experience to every customer we visit. 
Our experience across a wide range of industries and sectors is supported by our engineers' skills. Your gas engineer will be IPAF registered to work at heights, and DBS Enhanced checked. Whatever sector you're working within, you can be sure we'll be working to keep your team and customers as safe as possible. 
Get in Touch
Want to ask a question, or have a commercial gas project you'd like to discuss? We'd love to hear from you.
Complete this short form and we'll get back to you:
Coast to Coast in the North
We provide commercial gas engineering services to clients across the North of England, from our HQ in West Yorkshire. So, if you're looking for commercial gas engineering in Yorkshire; we're the experts you need.