Commercial Gas Engineers Goole
Keeping Your Business Safe and Compliant with Bensons
It's a legal requirement for businesses to ensure their appliances are properly maintained according to legislation. Our Commercial Gas Engineers in Goole are qualified to perform safety checks and efficiency analysis to help keep you safe and compliant, no matter the age and complexity of your appliances. 
They can also help with everything from commissioning to landlord certificates, providing all of the paperwork to take the stress out of the process, allowing you to focus on the things that matter to your business and customers. 
Let us do the hard work for you, helping to keep costs low and preventing wider issues caused by faulty appliances, such as gas leaks, fires and explosions.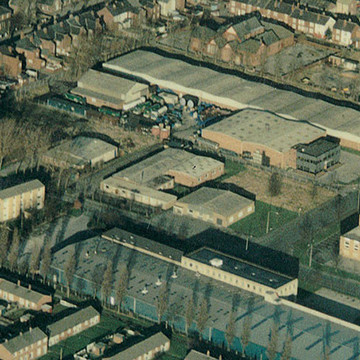 24/7 boiler repairs across Goole
We know that the worst can sometimes happen at the least convenient time, which is why we pride ourselves on our fast response and ability to source parts quickly. We have spent years as experts in the commercial gas industry, allowing us to cultivate trusted relationships with key suppliers across Goole. 
Because of this, our engineers have access to a variety of components in their vans, allowing them to complete most repairs on the first visit. When a part isn't available, we strive to source it from one of our suppliers within 24 hours.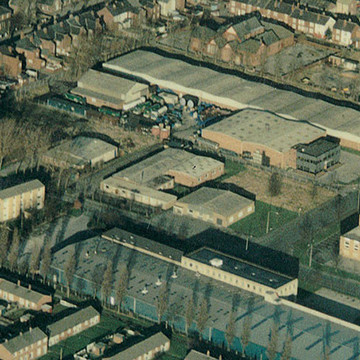 Gas Safe Professionals Ready for any Repair
We've been doing this since 1961, making us the go-to commercial gas experts across Goole and the surrounding area. Since then we've been providing the area with reliable emergency breakdown support, boiler repairs, gas safety maintenance, system upgrades and more. 
 
All of our heating engineers are IPAF certified to work at height and DBS checked, allowing them to work in a variety of commercial properties including schools and care homes. They also receive manufacturer-specific training, preparing them to diagnose and fix issues across a range of appliances.
Get in touch today to find out more about how our Goole Heating Engineers can help you. 
Get in Touch
Want to ask a question, or have a commercial gas project you'd like to discuss? We'd love to hear from you.
Complete the short form below and we'll get back to you:
Coast to Coast in the North
We provide commercial gas engineering services to clients across the North of England, from our HQ in West Yorkshire. So, if you're looking for commercial gas engineering in Yorkshire; we're the experts you need.