Commercial Gas Engineers Normanton
Our Normanton Headquarters
Bensons Gas Engineering
Beckbridge Rd
Normanton Industrial Estate
Normanton
WF6 1QS
01924 894162
Our Normanton-based gas engineers are here to help
Bensons are experts in all aspects of commercial gas engineering, with over 20 years of experience working throughout Yorkshire. 
Based at our Normanton Headquarters, our gas-safe engineers are comfortable servicing a range of commercial gas appliances for a variety of industries, from education to construction, care homes and everything in between.
This breadth of knowledge means we are confident we'll be able to handle any commercial repair or service job, regardless of the appliance. 
Even better, we've built excellent relationships with key suppliers, meaning our commercial boiler engineers and repair professionals can easily source parts within 24 hours, for a quick and convenient repair.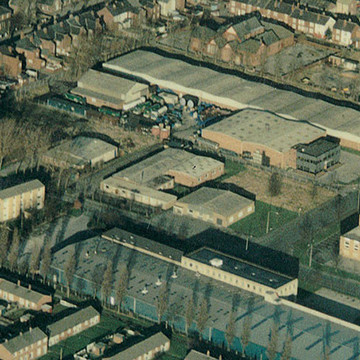 Commercial Gas Service Across Yorkshire
Bensons provide a comprehensive selection of gas services for the commercial sector. Whether you're looking for an emergency boiler repair, a routine service or a new boiler installation, we've got you covered.
And it's not just installations and one-off repairs we can help you with; we are also experts in gas safety compliance, guiding you through the correct processes to keep you compliant at all times. 
In particular, we can help with commissioning, safety checks and testing, combustion analysis and landlord certificates.
Our expertise also covers upgrades and modifications, helping you reduce your energy costs caused by inefficient appliances. Regular maintenance, as well as being a legal requirement, is essential if you want to get the most out of your commercial heating appliances, and our engineers are here to help.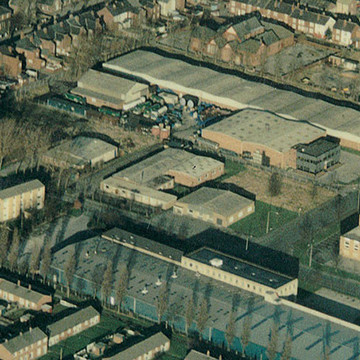 Bensons Go the Extra Mile
All our engineers receive manufacturer-specific training, as well as regular health and safety training. They're also DBS Enhanced checked and IPAF registered for working at height, making Bensons the ideal choice for every type of commercial job. Wherever they're working, the safety of your business and your staff is their top priority. 
Our values are incredibly important to us, spurring us on to provide the best service, every time. We work with all of our customers to determine the best approach to every job, understanding that no two jobs are the same. 
Our in-house support team at our Normanton headquarters are always on hand to help with day-to-day requirements and administration, ensuring everything runs smoothly from enquiry through to completion. 
Get in Touch
Want to ask a question, or have a commercial gas project you'd like to discuss? We'd love to hear from you.
Complete the short form below and we'll get back to you:
Coast to Coast in the North
We provide commercial gas engineering services to clients across the North of England, from our HQ in West Yorkshire. So, if you're looking for commercial gas engineering in Yorkshire; we're the experts you need.