Commercial Gas Engineers Selby
Qualified Gas Safe Heating Engineers in Selby
If you require a gas engineer in Selby to help repair or maintain a commercial gas appliance, then look no further than Bensons. We bring our decades of expertise to every job, whether it be an installation, boiler repair or warm air heating service. 
 
All of our heating engineers local to Selby are IPAF trained and DBS checked, trained to diagnose issues and repair a wide range of manufacturer appliances. So no matter the age or complexity of your boiler or heater, we're confident we'll be able to get to the bottom of the issue in no time. 
 
We know that the needs of every business are different, which is why we work with you to tailor our solutions and ensure the best outcome. Our friendly and professional team take the stress out of every job, allowing you to focus on running your business without disruption.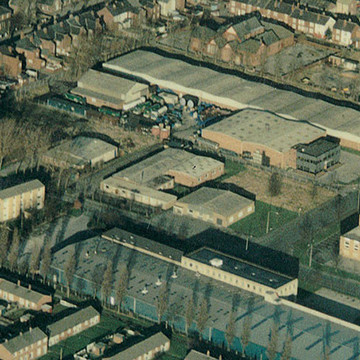 Safety and Compliance Testing for all Your Appliances
Maintaining efficient appliances can appear daunting, but at Bensons, we make it easy. Poorly maintained boilers and systems can lead to higher costs, and leave you vulnerable to more serious issues like gas leaks and explosions. We provide a number of Safety and Compliance services ranging from safety checks and testing to efficiency analysis for your reassurance.

We also ensure everything adheres to legal regulations and can help landlords meet their responsibilities, providing landlord certificates and other legislative services. Our Selby engineers even handle all of the paperwork for you, making the whole process as quick and simple as possible.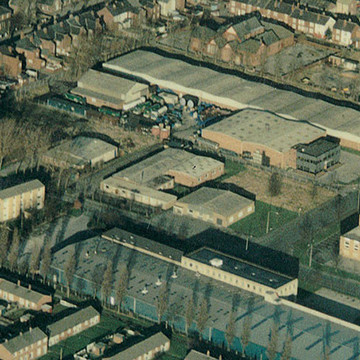 Emergency Boiler Repair Selby
When you do encounter a fault or a boiler breaks down, Bensons has you covered. We've spent years developing great relationships with trusted suppliers across Selby and Yorkshire, meaning that we can often source replacement parts for a repair within 24 hours. 
 
Our team also offer a wide variety of servicing options, helping to keep your commercial appliances running after the initial repair. Our comprehensive plans are tailored to the specific needs of your business, providing a bespoke service you can rely on. 

Need commercial gas experts in Selby? Then get in touch with our friendly team.
Get in Touch
Want to ask a question, or have a commercial gas project you'd like to discuss? We'd love to hear from you.
Complete the short form below and we'll get back to you:
Coat to Coast in the North
We provide commercial gas engineering services to clients across the North of England, from our HQ in West Yorkshire. So, if you're looking for commercial gas engineering in Yorkshire; we're the experts you need