Gas Safe Commercial Engineers Hull
Reliable Emergency Boiler Repair Hull
We respond quickly to emergency call outs. We understand the difficulties that come with a faulty boiler. We know it's unacceptable for any business to be without heating or hot water, especially care homes and schools. From diagnosing faults to replacing parts, we provide fast and efficient boiler repairs with minimum downtime. Our Hull team are a friendly and reliable bunch who always arrive on time and with plenty of in-depth knowledge, you can be sure they'll get to the bottom of any issue. We have a strong relationship with parts manufacturers and suppliers, who'll quickly provide us with what we need to complete the job in the fastest possible time frame. 
Worried about your inefficient boiler? Our Hull team can help you choose a more efficient one. Worried about continuing problems with your boiler? If you have regular problems with your boiler we can advise you on how you can modify your existing system to save you purchasing a new one. We're always happy to make recommendations. We can assess whether an upgrade or modification is beneficial and help you make the right choice. 
We also offer maintenance and servicing for your boiler to extend its lifespan and minimise the risk of a breakdown. Regular maintenance of your boiler can improve its efficiency and save money on your energy bills. Inefficient boilers have to work harder to function, costing you extra money and no one needs that.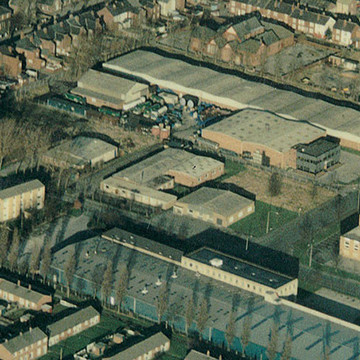 Making Sure Your Business is Safe and Compliant
It's a legal requirement for commercial properties to maintain their gas appliances to make sure they're in safe working condition. Our gas safe registered engineers in Hull offer gas safety checks to make sure your boiler and heating system is meeting all of the necessary requirements. 
All of our friendly, Gas Safe registered engineers are available 24/7. As well as keeping your business compliant, you can rely on our team to act quickly in an emergency. We also offer servicing to help prevent any issues from arising, saving you money in the long run. 
If you're a landlord, it's a must to have an annual gas safety check. It's important that you have a Gas Safe registered engineer check the gas appliances in your rented property, so you don't risk breaking the law. 
But don't worry - our helpful team will remind you when it's time for your next gas safety check, issuing you with a Gas Safety certificate so you're compliant with The Gas Safety Regulations 1998.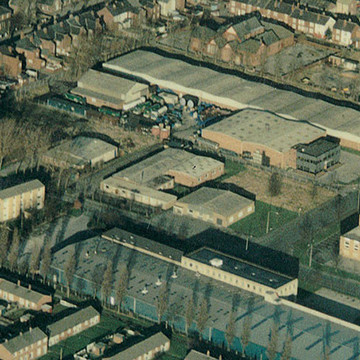 Our Gas Safe Engineers Can Help You
We began in 1961 and ever since then we've been providing the area of Hull and beyond with reliable emergency breakdown support, boiler repairs, gas safety maintenance, system upgrades and more. 
Our Gas Safe registered, highly-trained engineers are specialists in commercial gas engineering, bringing expertise to every job. Most of our engineers have been with us for over 20 years and have worked in a range of industries, from schools to care homes. With in-depth knowledge of a wide range of commercial gas appliances, they have the skills to solve even the most complex challenges.
Our engineers also receive manufacturer-specific training and regular health and safety training. They're also IPAF registered, so they can work at heights and they're DBS Enhanced checked too. So, wherever they're working, we know they're keeping you safe.
Get in Touch
Want to ask a question, or have a commercial gas project you'd like to discuss? We'd love to hear from you.
Complete this short form and we'll get back to you:
Coast to Coast in the North
We provide commercial gas engineering services to clients across the North of England, from our HQ in West Yorkshire. So, if you're looking for commercial gas engineering in Yorkshire; we're the experts you need.