Commercial Gas Engineers Pontefract
Commercial Gas and Boiler Repair in Pontefract
If you need a boiler repair in Pontefract, carried out by a fully-trained, gas-safe professional, look no further than Bensons Gas. We've been in the commercial gas industry for decades, offering a team of DBS and IPAF qualified heating engineers who are manufacturer trained to tackle any appliance repair with confidence. 
 
From commercial boiler repairs and water heater servicing through to pipework, valves and pressurisation units, we can diagnose and fix almost any issue that can arise from your heating system, all with minimal downtime and disruption to your business.

Better still, we work closely with a network of trusted Pontefract suppliers, meaning we are often able to source parts for a repair within 24 hours. We know that a broken boiler can stop your business in its tracks, which is why we pride ourselves on a quick response, every time.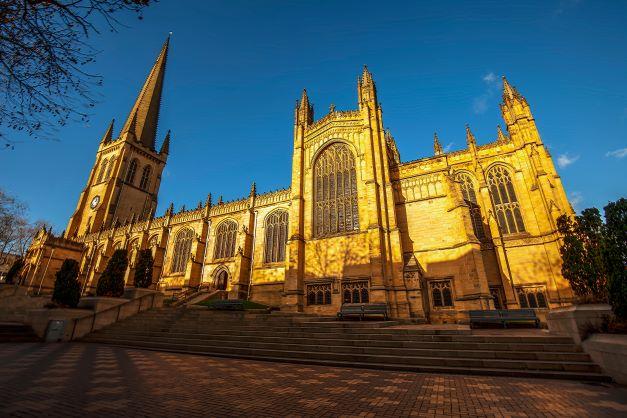 A Comprehensive Approach Including Servicing and Maintenance
At Bensons, we don't just disappear when the job's done - our Pontefract heating engineers also offer a wide range of servicing options to keep your commercial boiler running smoothly once it's been installed or repaired. 
 
Whether you require a one-off service or a recurring, annual health check, we work with your business to determine the best plan for you, to help increase the lifespan of your appliance and ensure it conforms to safety and energy efficiency standards. 
As well as our engineers, our friendly team at our Normanton HQ  are always available to provide support and answer any questions relating to your repair.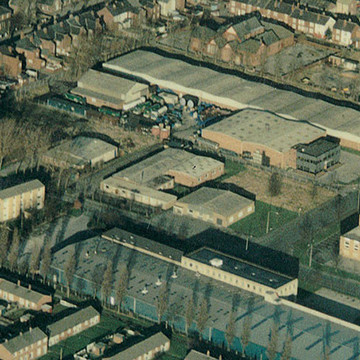 Bensons are the Commercial Gas Experts
As well as providing installations, repairs and servicing, our Pontefract engineers can also advise you on any upgrades or modifications that could improve the efficiency of your appliances. As your business evolves, we can replace commercial gas appliances to meet your changing needs, developing a heating solution that is perfect for you. 
We give impartial guidance, using our decades of experience to the benefit of your business. If you want to hear more about how we can upgrade your heating system, get in touch with us today.
Get in Touch
Want to ask a question, or have a commercial gas project you'd like to discuss? We'd love to hear from you.
Complete the short form below and we'll get back to you:
Coast to Coast in the North
We provide commercial gas engineering services to clients across the North of England, from our HQ in West Yorkshire. So, if you're looking for commercial gas engineering in Yorkshire; we're the experts you need.