News
A new look and website for Bensons Gas Engineering
If you've worked with Bensons before, you've probably noticed that our branding looks a little different. That's because we've recently completed a full brand refresh and have developed a new website.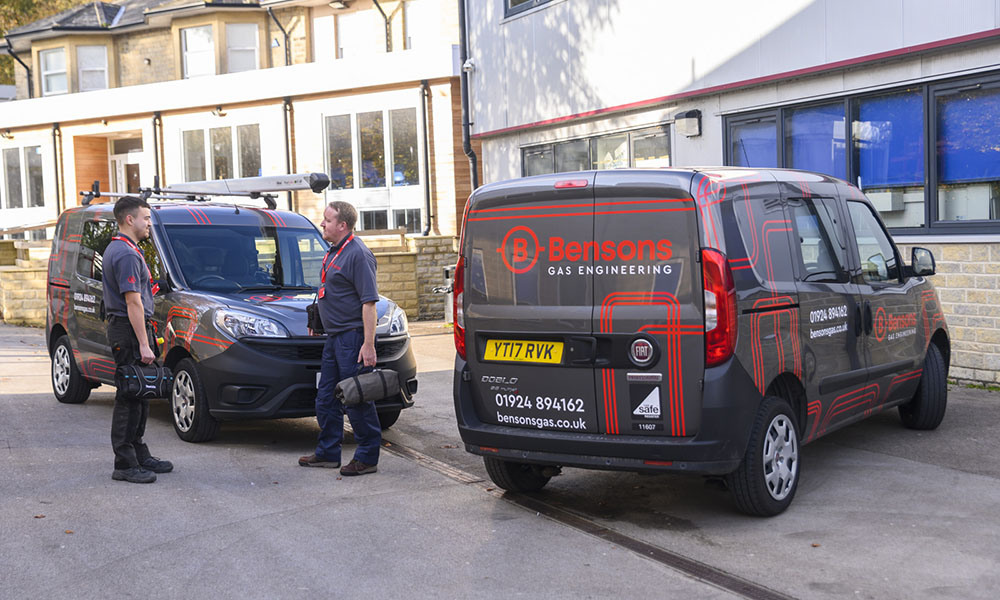 Why the change?
Over the years, we've evolved as a company and wanted our brand to reflect this. The time had come for a more modern look to complement our forward-thinking approach. Of course, as a family business, we also wanted to keep in touch with the strong values, which we've held since the company's formation in 1961. As a result, we've created a fresh new brand with a new website that delivers information about our rich past as well as a wealth of information and advice on modern commercial gas engineering best-practice.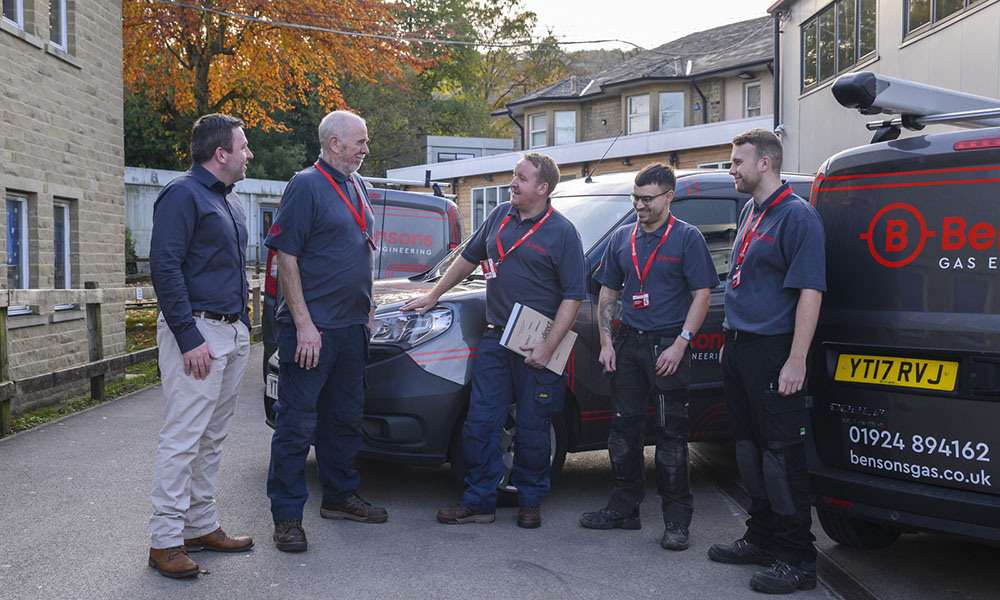 The new Bensons gas engineering website
At Bensons we take compliance seriously and are committed to keeping our clients' businesses safe. We wanted the new website to reflect this, so we've developed a platform where we can share our knowledge and expertise to help you with your commercial gas engineering requirements.
We'll also be posting regular news articles on a variety of topics from legislation to tips on keeping gas appliances running efficiently throughout the year.
We're proud of the long-standing relationships we've built with our customers and look forward to forming new relationships too. We'd love to connect with you via our new social channels. Come join us on Facebook or LinkedIn. We hope you enjoy browsing through our new website and look forward to speaking to you soon. In the meantime, if you need help with a gas engineering query please contact our team on: 01924 894162 or email: hello@bensonsgas.co.uk
How to Tell If Your Gas Engineer Is Fully Compliant
When you use a commercial gas engineer for your business, you need to have confidence that they are fully compliant with all the latest regulations.
Read More