BENSONS GAS ENGINEERING MEET THE TEAM
Kath Page
Administrator, Kath Page, has worked at Bensons for 15 years.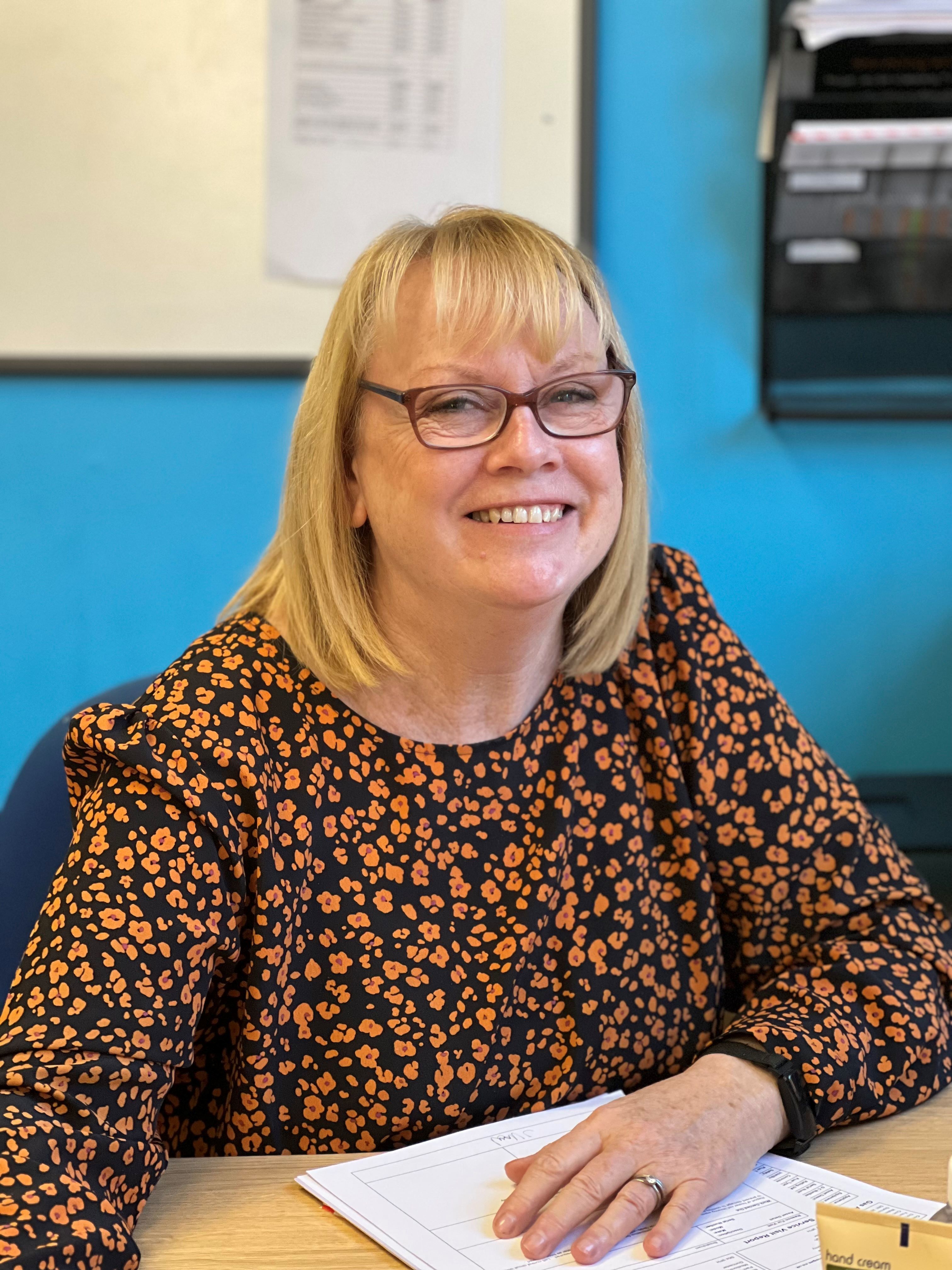 Administrator, Kath Page, ensures everything from customer support and planning to invoicing and logistics runs smoothly at Bensons Gas Engineering. Originally working for Bensons Panels (joined in 2002) she started doing administrative work for Bensons Gas in 2008, combining it with her other role. She trained on the job, her responsibilities increasing over the years. 
Kath is the direct contact for our clients and is responsible for despatching engineers to carry out emergency repairs, creating quotes and invoices, ordering parts and providing an exceptional level of customer service.  
No two days are the same for Kath, she enjoys the variety of her role and adapting her plans to the needs of her customers. 
"I love working with my customers and resolving issues, for example getting a breakdown call and despatching an engineer to see what the problem is.  From that, a quote may be needed, parts might have to be ordered and then a repair carried out. Our engineers are very skilled and their expertise is well-respected.  We have customers that have been with us for over 20 years! They know we're good at what we do and are competitive pricewise."   
The customers agree, with good feedback and comments received on the excellent service provided by Bensons. 
Working for Bensons
Bensons is a family run business established in 1961. From our base in Normanton, West Yorkshire,
Read More