It's warming up, time to book a boiler service or repair….
Make the most of quieter periods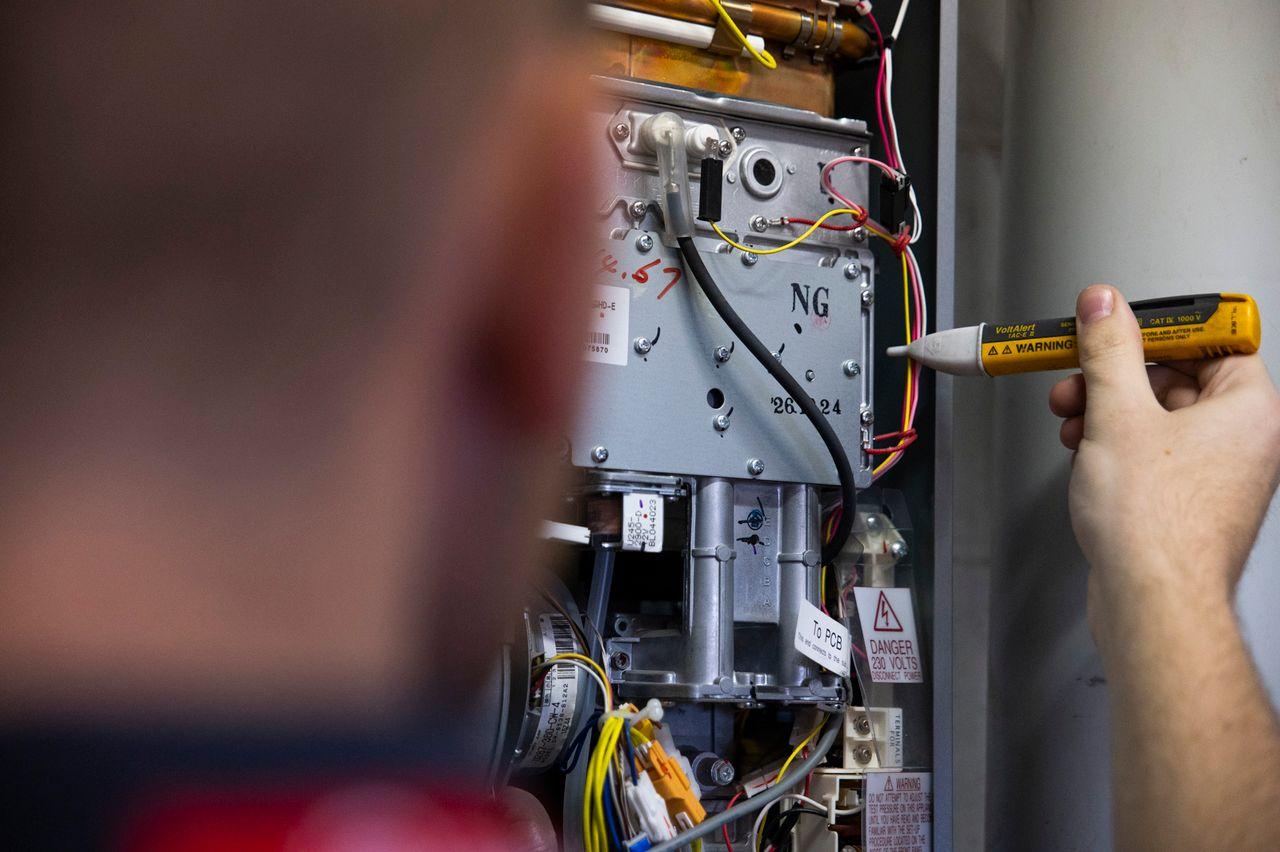 It's warming up, time to book a boiler service or repair…. 
Now the weather is finally getting warmer, we're hoping that spring has finally sprung! Although servicing your boiler or gas heating appliance is probably the last thing on your to-do list, spring and summer are the ideal times to book a boiler service. 
Make the most of quieter periods 
When chilly weather returns, boilers across the land will be fired up instantaneously and many will breakdown at the same time, high demand means less availability of engineers. In warmer months, boiler repair call outs drop significantly, avoiding the traditionally busy time is the perfect time for a service. 
Keep your boiler running efficiently 
Regular servicing will detect any faults before they occur and costs considerably less than an emergency breakdown and repair. Plus, regular maintenance minimises the risk of boiler breakdown, lengthens its lifespan and keeps it running efficiently to lower fuel costs. Regular customers are our priority; we'll also be familiar with your boiler or gas heating appliance meaning any future repairs will be quicker, more efficient and cost effective.  
Protect your warranty 
Regular servicing will keep manufacturer's warranties valid. With Bensons, you can book planned, preventative maintenance to ensure compliance with health and safety inspections. Protect your equipment and reputation by planning ahead.  
Financial Planning 
With the fiscal year for many businesses ending in April, summer is a great time to schedule maintenance and remedial repairs. Renewed budgets mean new finance is available and, of course, maintenance is far less costly than emergency repair, so it always pays to plan ahead. 
Why use Bensons? 
With over sixty years of experience, our team of Gas Safe approved engineers have a wide range of knowledge and skill with commercial gas appliances, from boilers and water heaters to catering appliances and air handling units. 
We offer annual service plans, planned maintenance schedules and one-off service options with no contract needed. To find out more, call us: 01924 894162 or e-mail: hello@bensonsgas.co.uk  
Working for Bensons
Bensons is a family run business established in 1961. From our base in Normanton, West Yorkshire,
Read More