News
How to Tell If Your Gas Engineer Is Fully Compliant
When you use a commercial gas engineer for your business, you need to have confidence that they are fully compliant with all the latest regulations.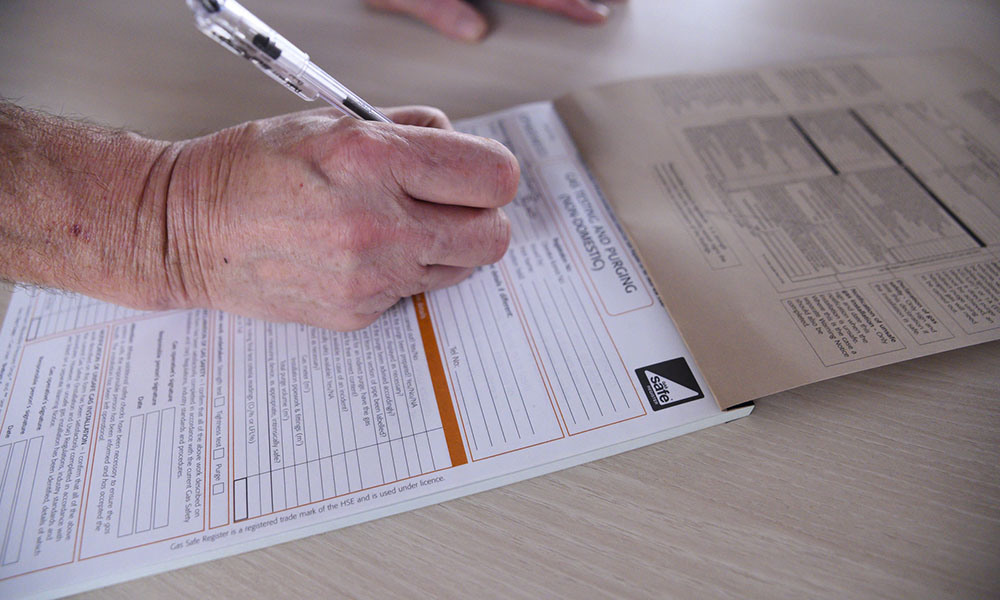 Before using a commercial gas engineer or gas services provider for the first time, remember to check their credentials carefully before they start work on your premises.
How to check your gas engineering professionals are fully compliant The first step to checking that your gas engineering provider is compliant is to look them up on the Gas Safe Register. 
What is the Gas Safe Register?
The Gas Safe Register is the official registration body of gas businesses and engineers in the UK, Isle of Man and Guernsey. It is a legal requirement for all gas businesses and engineers to be on the Gas Safe Register.  Here are three ways you can check businesses and engineers on the Gas Safe Register.
First of all, visit the Gas Safe Register website. Then you can:  
Find by Location
This lets you enter your own postcode to find a registered gas engineering company or gas engineer in your area.  
Check a Business
If you know the name of the provider, or their business registration number, you can enter this information to check they are registered. 
Check an Engineer
You can enter the individual engineer's licence number to ensure they are registered (you'll find this 7-digit number on the engineer's ID card).
How to check an engineer's qualifications
When an engineer arrives at your premises, you should check their Gas Safe ID card before they begin work. Not all engineers are qualified to do all types of gas work, but their ID card lists the types of work they can do – so remember to check this before they start.
Other details you should check on the engineer's Gas Safe ID card include:
The engineer's photo
The start and expiry dates
The licence number
The security hologram
The engineer is from the business you employed
The difference between commercial and domestic engineers
You might think all gas engineers are the same and can all work on any gas appliance in any setting. However, there are some major differences between domestic and commercial gas engineers and so it's important to know which type of engineer you need.
Domestic gas engineers work in domestic settings (e.g. within a residential dwelling). They are only allowed to work on appliances with an input of up to, and including, 70kW and with pipework up to a maximum size of 35mm.
A commercial gas engineer can work on appliances with much higher kW ratings within a variety of different settings with larger pipe sizes. This can include places like care homes, schools, churches, retail units and factories.
The regulations for gas appliances in commercial premises are also much more stringent and change more frequently. A commercial gas engineer undertakes more advanced training to keep them abreast of these stricter and more complex regulations. In addition, a commercial gas engineer must understand exactly how larger appliances and installations work and have a full understanding of how to service and repair them.
If you require gas engineering services for your business, remember to check that your gas engineer is qualified to work on commercial appliances before they commence work.
Need further guidance?
At Bensons we take compliance seriously. We know how important it is to be compliant with all the latest regulations. That's why we're fully accredited and continually invest in training, keeping us at the forefront of gas safety. We make sure our customers are compliant too; by ensuring they meet the latest gas safety legislation and reminding them when certificates need renewing.
If you're unsure about any aspect of gas safety requirements or have any questions, get in touch and we'll be happy to help. You can call us on: 01924 894162 or email: hello@bensonsgas.co.uk