News
Top 5 Reasons for Annual Commercial Boiler Servicing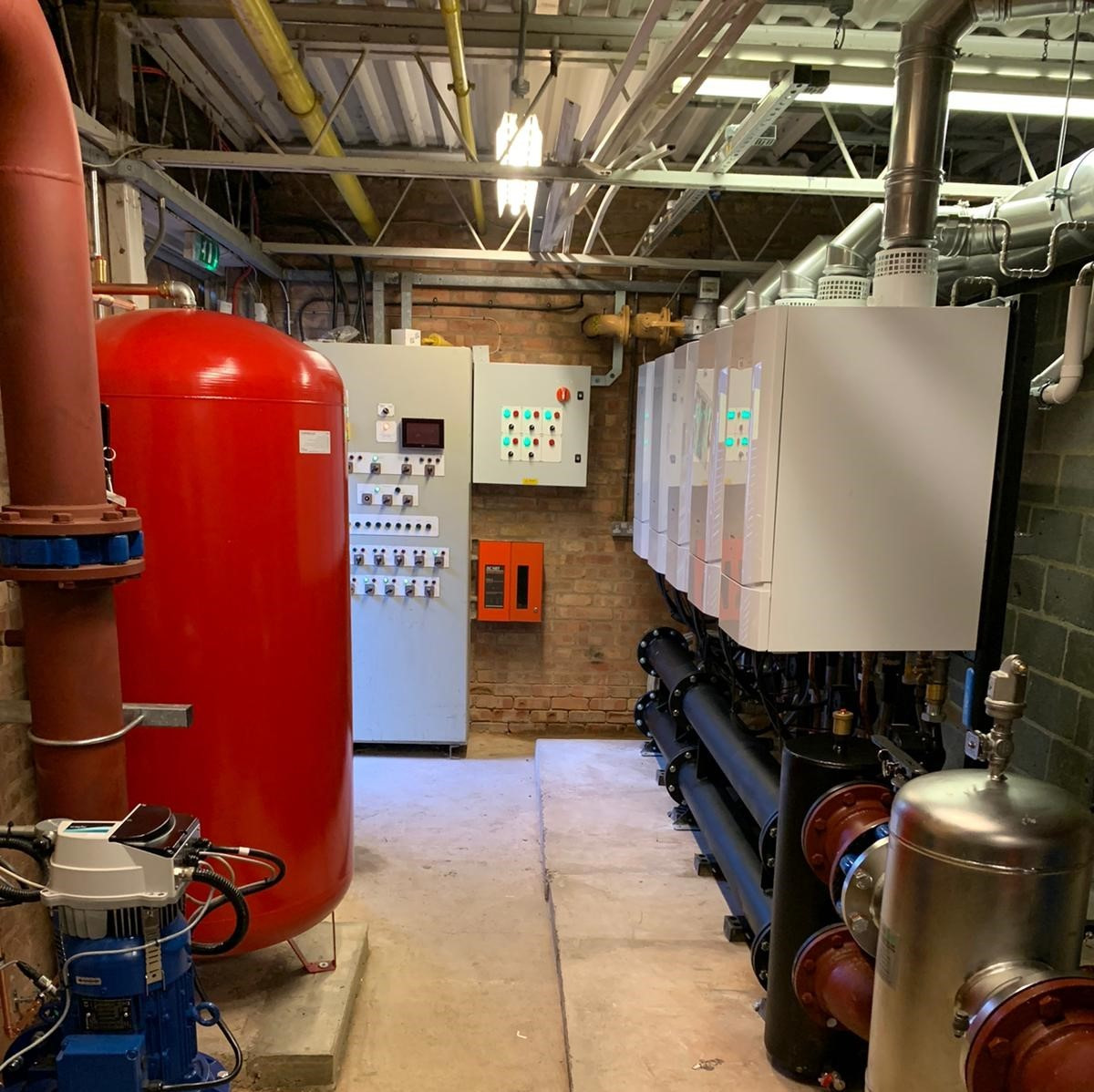 Maybe you think that everything is OK if your commercial boiler is putting out heat, right? Wrong! Your commercial boiler could have internal problems that are not clearly evident, especially when you don't know what you're looking for. Never wait for your commercial boiler to break down. The majority of problems are easily preventable or fixable when spotted early and having an annual check makes sure that this happens!
Keep reading to find out 5 benefits of annual boiler servicing...
A regular boiler service keeps your people and property safe
Faulty commercial boilers can cause fires, explosions, gas leaks, water leaks - all kinds of problems for a building, and all of them potentially fatal for a building's occupants. A properly qualified commercial gas engineer can check the operation of the commercial boiler or other commercial heating appliance thoroughly for any problems or broken parts and replace them when required. 
Reducing costs by increasing efficiency
A commercial gas engineer can check that your commercial heating is working not only safely, but efficiently too. Efficient commercial boilers do not have to work as hard to heat a building, resulting in less energy wastage and saving money as a result!
Reducing the risk of a breakdown
Carrying out annual checks on commercial boilers and commercial heating systems will result in problems being spotted early. This usually means they are easier and not as expensive to fix, since any damage caused to equipment is stopped before it has time to turn into a much bigger problem. The result is peace of mind, knowing that you can rely on your commercial boiler for the following year, with the risk of a breakdown having been minimised.
Protecting your warranty or guarantee
This is particularly important if you know that you have had a new commercial boiler fitted recently. Many commercial boilers come with extended warranties of around 5 years, sometimes even longer. This warranty protects you from repair and breakdown costs if something goes wrong with the commercial boiler during the warranty period. However, it is always a requirement by the manufacturer that the commercial boiler is checked and serviced annually. Without records of an annual service by a suitably qualified commercial gas engineer, the warranty will be invalidated.
It is often a requirement
There is a duty of care to the occupants of any commercial building, to ensure that all occupants are kept safe at all times. Annual safety checks and servicing on commercial heating systems helps to ensure that this duty of care is met. It is also often a stipulation from a building's Insurer that annual services and checks are carried out on all heating appliances since not doing so can jeopardise a building's insurance policy. 
This is also very important if you are a landlord as you are responsible for your tenants' safety. The Gas Safety (Installation and Use) Regulations 1998 (GSIUR) state that it is your duty as a landlord to get all gas appliances serviced each year and make sure a landlord's certificate (also known as a CP12) is issued to the tenants. This must be presented along with the gas safety certificate and an alert of any changes made to the appliances in their home. More information for landlords on gas safety can be found here.
Need a commercial boiler service?
At Bensons, we've been servicing commercial boilers and commercial heating appliances for decades and there isn't much we haven't come across. Old or new, large or small, we have experience with them all! 
If you require your commercial boiler servicing, or a service on any other gas appliance in your commercial building, we can help! Give us a call us on: 01924 894162 or drop us an email: hello@bensonsgas.co.uk